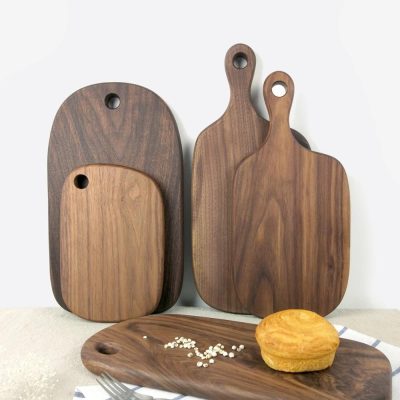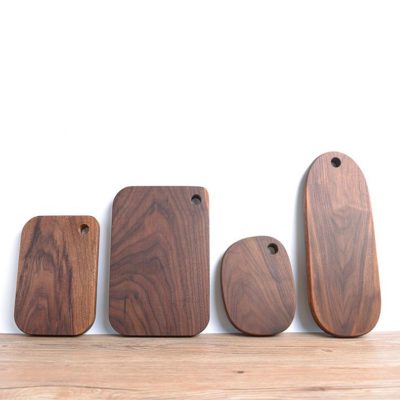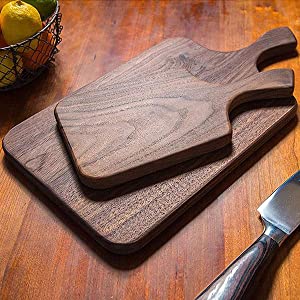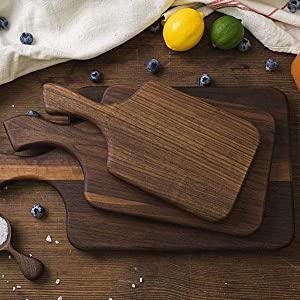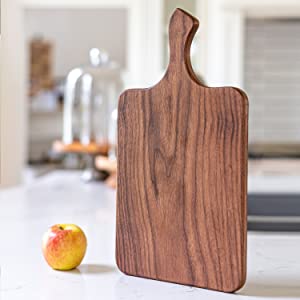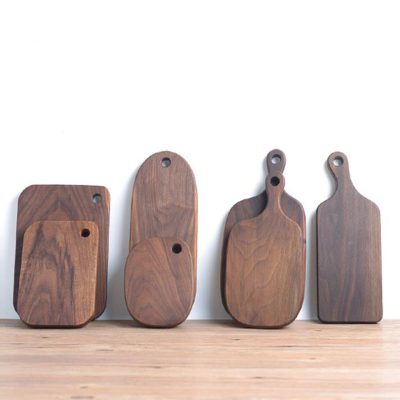 | | |
| --- | --- |
| Product name | Wood Cutting Boards |
| Material | Wood |
| Function | chopping cheese block wood cutting board |
| Color | Picture Shows |
| Size | Customized |
| Logo | Custom Logo |
| MOQ | 50pcs |
| Package | shrink-wrapped packaging |
| Delivery | 45-60 days |
| Payment | T/T and L/C AT SIGHT, or Alibaba Trade Assurance |
| Sample | Available for quality checking |
Wooden cutting boards are the oldest, the longest application history, the most widely used, the most varieties, and the most widely selected types of cutting boards in my country. The selection of materials is also very wide, the most common materials are willow, ginkgo (ginkgo), oak, iron wood, spruce, black walnut, foreign wood and so on. The wooden cutting board is soft and has a certain thickness, which is suitable for cutting meat, bones, vegetables, etc. It also has a good protective effect on the knife.
Wooden cutting boards are easy to crack, and after a long time, it is easy to drop sawdust, chop wood residues, and mix them into food. Wood is easy to absorb water, which causes the cutting board to crack, breed bacteria, and produce mildew. Therefore, the newly purchased wooden cutting board should be soaked in concentrated salt water for 24-48 hours to be thoroughly soaked. Then, it is naturally air-dried at room temperature, and it is especially easy to crack when exposed to the sun, so pay attention to this. Then apply a layer of vegetable oil and let it dry at room temperature. Generally, wooden cutting boards that have undergone initial maintenance are not easy to crack, and their service life will be extended accordingly.
After each use, use a dry cotton towel or kitchen paper to dry the surface moisture, and often dry at room temperature to maintain a certain degree of dryness. This will greatly prevent the cutting board from cracking, breeding bacteria, and mildew. Remember not to expose the wooden cutting board to the sun, it is especially easy to crack, so pay attention to this. In general, at least 3-5 cutting boards should be prepared in the family, to distinguish the different scopes of use such as lettuce boards, cooked food boards, fruit cutting boards, panels, and western pastry boards for cutting meat and vegetables.