Chopsticks, known as chopsticks and clams in ancient times, are usually made of bamboo, wood, bone, porcelain, ivory, metal, plastic and other materials. Chopsticks are one of the symbols of Chinese food culture and one of the commonly used tableware in the world. We can customize various types of chopsticks for you, here introduce 3 materials of chopsticks:
Bamboo chopsticks
Natural color wooden chopsticks
Stainless steel chopsticks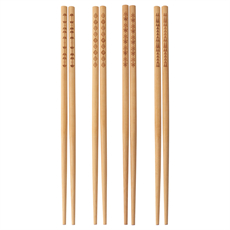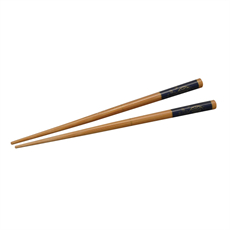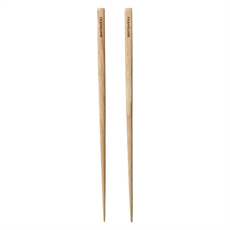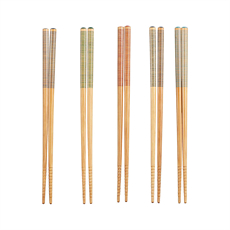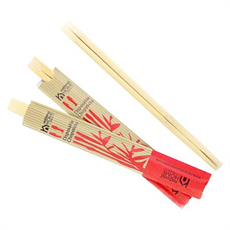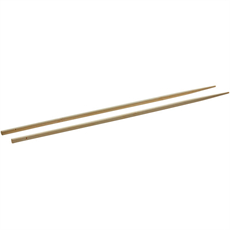 Bamboo chopsticks introduce.
Made of natural bamboo, non-toxic and environmentally friendly bamboo chopsticks are the first choice for health. Its price is low, the quality is good, it will not be deformed when exposed to high temperature, and it is not easy to produce scratches and hidden bacteria.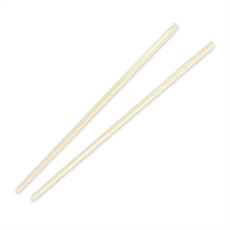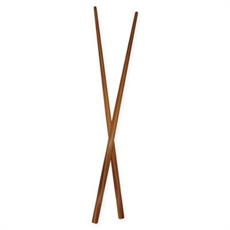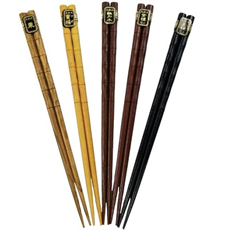 Natural color wooden chopsticks introduce.
Like bamboo chopsticks, wooden chopsticks are also made of natural materials, which have the characteristics of good hand feeling and no deformation under high temperature. However, wooden chopsticks are often soft in texture, and are prone to scratches during use and cleaning, which can hide bacteria and endanger health. Therefore, if you like to use wooden chopsticks, you must pay attention to strengthening cleaning.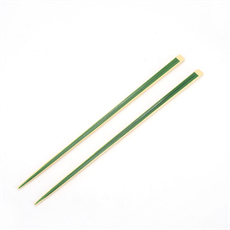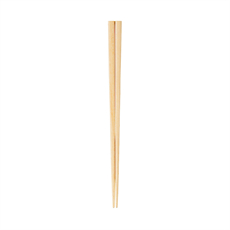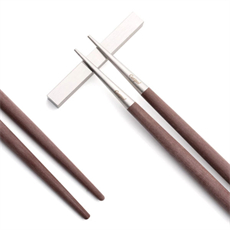 Stainless steel chopsticks introduce.
At the moment, the Korean drama style is popular, and the stainless steel chopsticks in the drama are shiny and delicate. But in actual use, the disadvantages of stainless steel chopsticks are revealed – too heavy, for children and the elderly, stainless steel chopsticks are more difficult to use. Moreover, it has thermal conductivity, and it is easy to burn your lips when you sandwich hot food, so you need to pay special attention.