In order to avoid cracking caused by improper storage, the cutting board should not be soaked in water and exposed to sunlight for a long time. It is not easy to keep it in a ventilated place for a long time, and it should be brought back indoors after air-drying. It should also be wiped with a clean rag after use, and then stored with a dry rag. We can provide you with cutting boards of various materials for your customization, here introduce 4 types of cutting boards material for you:
Plastic cutting board
Ceramic cutting board
Rice Husk Cutting Board
Wooden cutting board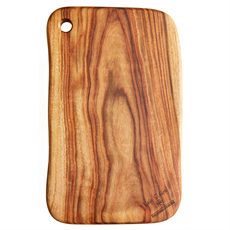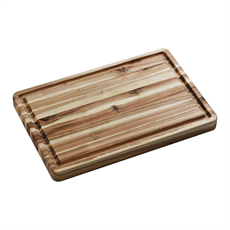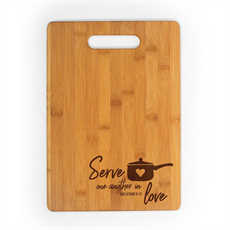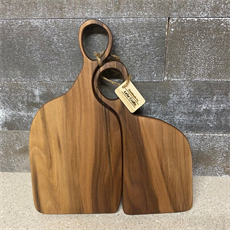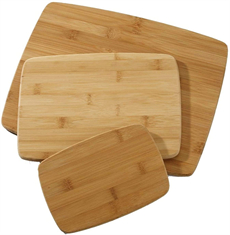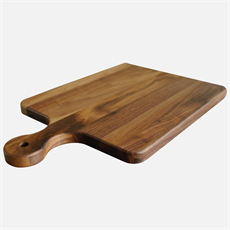 Plastic cutting board introduce.
Plastic cutting board is a popular style in recent years, because it is convenient to place, it will be very convenient to use.The plastic cutting board is relatively light, so it is easy to take and not too heavy, and the price of the plastic cutting board is relatively affordable, and it is not easy to mold and deform.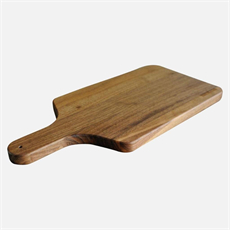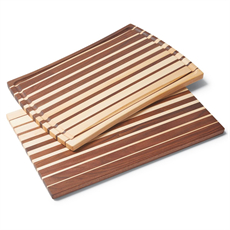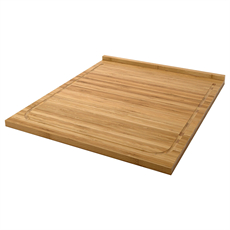 Ceramic cutting board introduce.
Ceramic cutting boards should be regarded as a material that has appeared and become popular in recent years, and has also been welcomed by many young people.Generally, ceramic cutting boards are purchased together with ceramic knives. They have high appearance and good environmental performance. Many people buy ceramic cutting boards to cut fruits or make complementary food for children.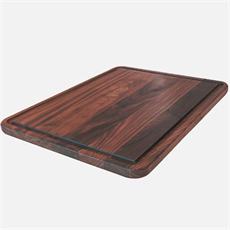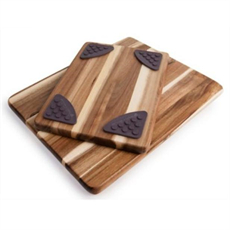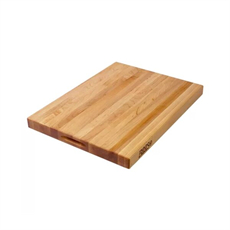 Rice husk cutting board introduce.
The rice husk cutting board is also a new style that has appeared in recent years, which is more fashionable and beautiful.If it is a high-quality rice husk cutting board, it will be directly made of rice husk and other materials, and the environmental protection performance will be better, and some will have antibacterial effect.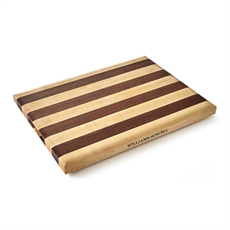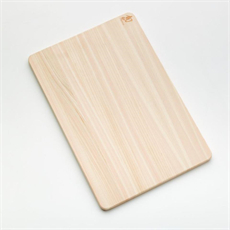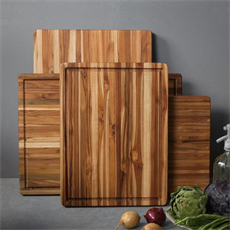 Wooden cutting board introduce.
Wooden cutting boards are the most common cutting boards in our lives and the most purchased cutting boards.Wooden cutting boards are widely used, whether it is vegetables, fruits or meat, wooden cutting boards can be used, and wooden cutting boards also have many different price points and materials, and there are many different choices when you buy them.