Ceramic Kitchenware, as the name suggests, is Kitchenware made of ceramic materials. Well-fired Ceramic Kitchenware with a beautiful look and good insulation. Here introduce:
The feature of the ceramic kitchenware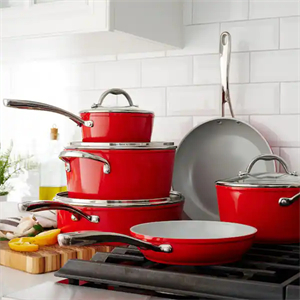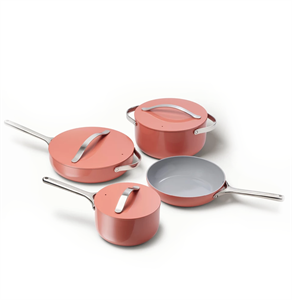 The feature of the ceramic kitchenware introduce.
For ceramic pots, it can avoid problems such as sticking and rusting. When cooking, it can reduce oil fume, non-stick, and easy to clear air, and it is suitable for heating of natural gas, liquefied gas, induction cooker, etc. The advantages of the casserole are fast heat transfer, slow heat dissipation, and strong heat preservation ability. Even after more than ten minutes of waiting, it can still maintain the boiling temperature, and the outside temperature can be uniformly penetrated to every place of the cooking pot. , so that the food can be fully cooked, suitable for slow cooking on a small fire.