A dinner plate is a dining tool, mainly used to hold food, and is a dining tool. We can customize a variety of different logos and types of dinner plates for you, it includes:
The decoration basics of dinner plate
The color of dinner plate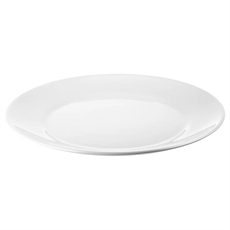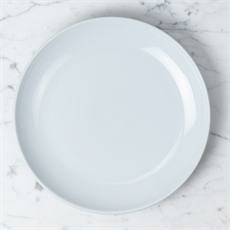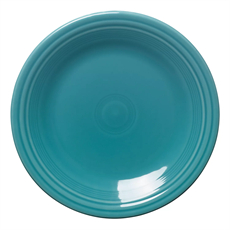 The decoration basics of dinner plate introduce.
1. The range of materials used is mainly fruits and vegetables. These raw materials have many varieties, rich colors, simple operation, strong plasticity, low cost, low carbon and environmental protection, close to nature, and can be continuously changed in different seasons, which is the best choice for dinner plate decoration.
2. The production process advocates simplicity and convenience. The plate decoration is just a foil to the dishes, so you don't have to spend too much effort, and leave the essentials behind! Therefore, the process we use in the decoration process must be simple and convenient, remove the complicated tapes, and be easy to get started, but the original meaning of decoration must not be lost: beautiful.
3. Wide application and good beautification effect. In reality, not every dish needs to be decorated, but one decoration method can often be used for a variety of dishes, whether it is high-end dishes (such as Yan abalone wings) or ordinary dishes, or cold dishes, hot dishes, and even dim sum, etc. And so on, all can be well decorated.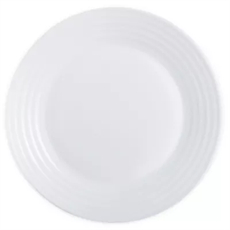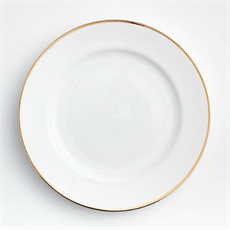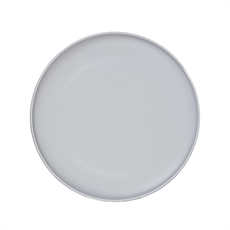 The color of dinner plate introduce.
White is the most common tableware color, and using white plates can make meals look more attractive. Using white utensils to put vegetables and fruits is also a good choice!
Orange-yellow and light green both represent enthusiasm, which can stimulate gastric juice secretion and increase appetite. Using these colors of tableware, it is difficult to have a bad appetite!
Black tableware can form a strong contrast with the color of the food, highlighting the delicious temptation of the food.
Foodies with a strong appetite can try blue or purple dishes. These colors are mild, and the visual sense is very nice, but it is easy to make people feel melancholy.