Silverware such as knives and forks are called cutlery. Knives and forks are divided into meat, fish, appetizers, and desserts, and spoons are used for appetizers, soups, coffee, and tea, as well as seasoning spoons. We can customize a variety of different types of cutlery for you, here introduce 2 types of cutlery:
Plastic PP\PS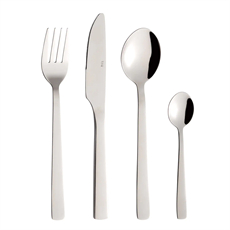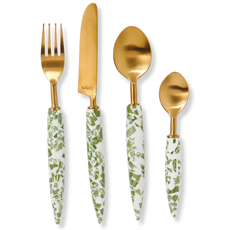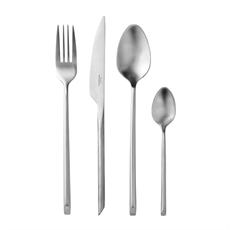 Plastic PP\PS introduce.
The plastic materials of knife, fork and spoon are generally PP and PS. Different plastic materials, the choice of steel material for the mold is also different. The steel material of the knife, fork and spoon mold is generally selected from H13, S136, 2344, 2316 quenching material and other steel materials. Because the knife, fork and spoon products are fast-moving consumer goods, the molds are generally opened. Multi-cavity, the mold shape is designed to be square or round.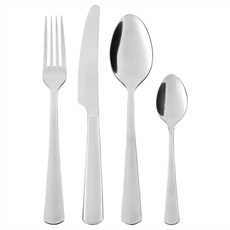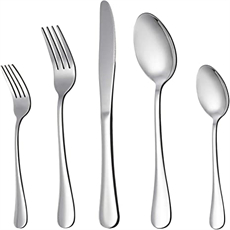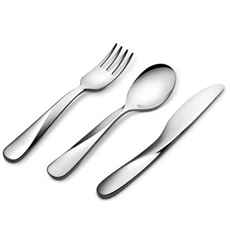 18/10 stainless steel material introduce.
Which is more durable, more corrosion-resistant and stable in performance. It is mainly used in the manufacture of medical equipment and high-end tableware. The most important feature is the streamlined integrated design, which is very beautiful. The curvature of the fork and spoon is combined with ergonomic design, and the size is reasonable, which meets the needs of Orientals. In addition, the price is affordable and close to the people is also a major advantage.